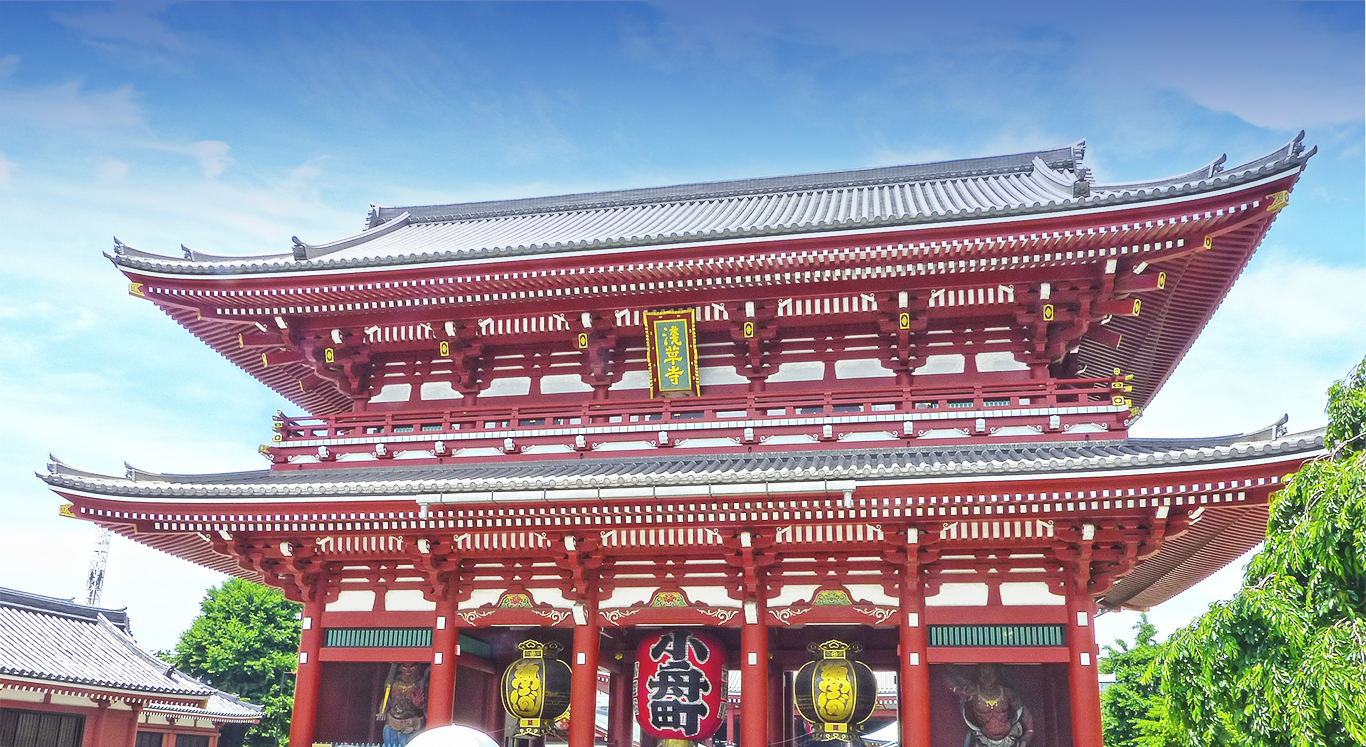 Tokyo Trip


E-Bike
Tokyo is not so large.
Riding a bike is nice way for sightseeing in Tokyo.
During seamless trip from city to city you will see the unique cultures of Tokyo.
It's time to experience!!
Why don't you join our tour now!!

CONCEPT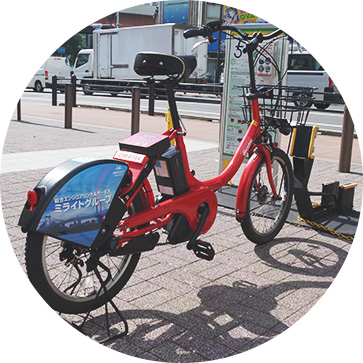 1.E-Bike?available
Tokyo has many slopes.
We can stroll around the city with bikes!!
You can save your energy if you use the electronic power of E-Bikes!!!
U-shaped handle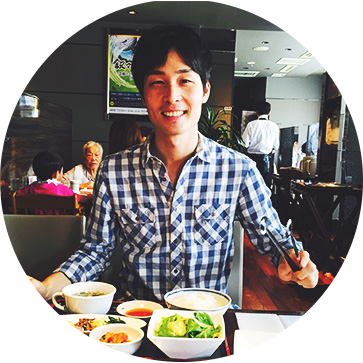 2.Professional staffs
Our staffs have strong background as tour planner and tour coordinator.
We will take you to attractive spots smoothly and safely.
Multilingual support
3.Complete famous
spots in Half a day
It's also recommended for person who doesn't have?much time.
If you join our bike tour, you can visit many places just in half a day.
Speedy & Enjoyable