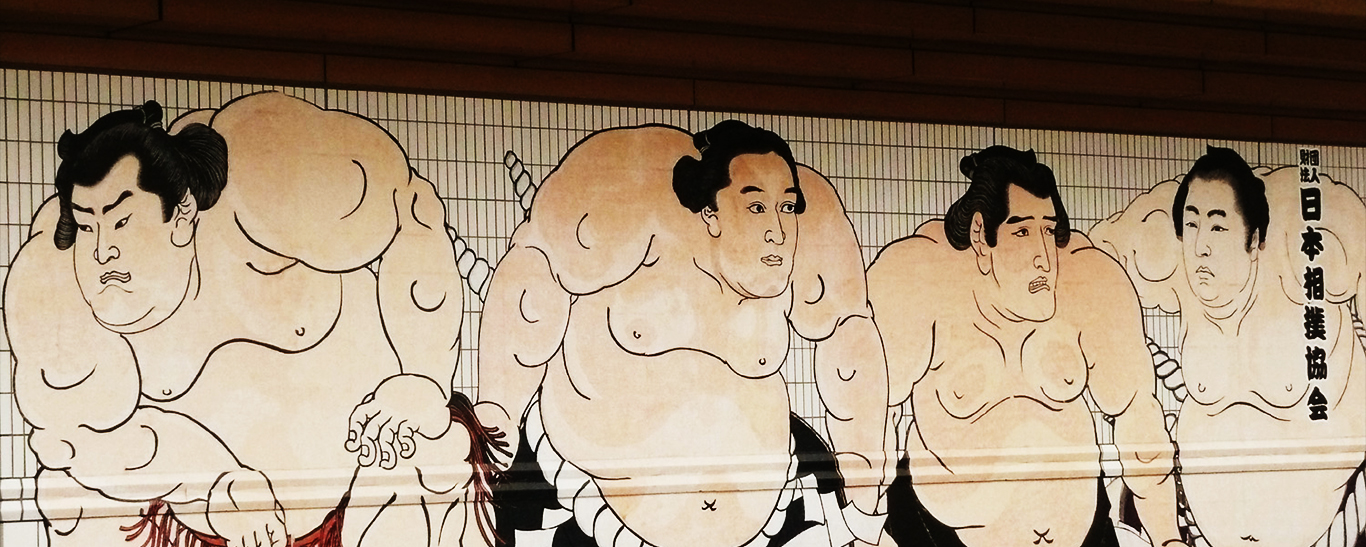 Q&A
How can I apply for the bike tour?

First, fill in and send your application form.
Confirmation message will be sent to your e-mail address.
Refer to the flow chart below:
FLOW*Meet at the
designated station
Check the schedule

Send the application form

Get the confirmation message

Reservation accomplished

Pay your tour fee to our Guide
What should I prepare for the tour?

Tour fee should be paid at the beginning of your tour date.
In summer, you should have cap, towel and drink.
In winter, you should take gloves, scarf, caps and some warmer.

Will it be conducted if it rains? 

Basically, it'll be postponed.
Decision will be made at 18:00 of the day before implementation.

Is there any cancellation fee?

If you cancell it on the day of the tour, 20% of the tour fee should be paid. Cancellation fee will not be added, if it was made by the reason of rain or our own.

Is there any insurance included?

No, if you need some insurance, please ask us when you apply.

Is there any special discount?

Originally the price is super discounted. hehehe~
Once you post some comments on websites such as "trip advisor", you will be able to get 1,000 yen discount for the next tour you join.